Welcome to the School of Economics
The School of Economics at Georgia Tech provides a crucial link for solving the complex challenges facing our world. Our faculty and students look to solve human problems cost-effectively and sustainably. By bridging social concerns, technology, and economics, we make choices that lead to improvements in the human condition.
News
Burke's speech will reflect on "what has ultimately made my time at Georgia Tech meaningful."

Donate today to support our students!

Encouraging Social Distancing during Covid:  Evidence from Randomized Trials in Disadvantaged Communities

Congratulations to Dr. Dylan Brewer, Assistant Professor of Economics, who has won two awards for his outstanding teaching in fall 2020!
Faculty Highlight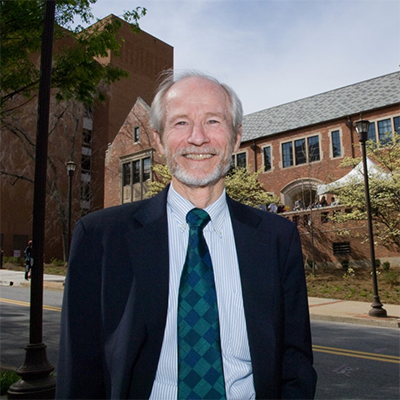 After nearly 20 years at Georgia Tech and an academic career of more than 44 years, McCarthy is retiring. "For me, this is simply a transition," McCarthy said. "I view this as something similar to a 'commencement.'
Student Highlight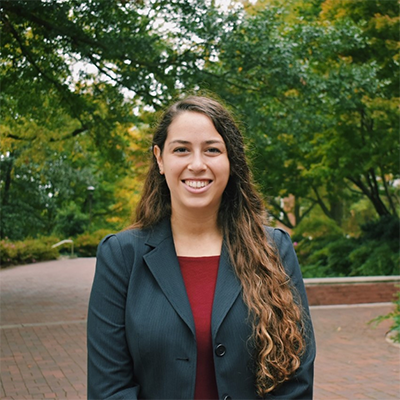 Kaylin wants to create an economic reform in the fields of the future, specifically in the intersection of the climate crisis, social enterprise, and income inequality.
Alumni Highlight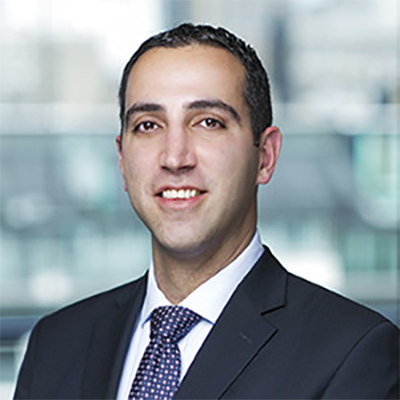 Jonathan Samon graduated with his B.S. in Economics in 2001 and now serves as General Counsel for eProdigy Financial, LLC, which is involved in alternative finance for small businesses. 
Upcoming Events
Sorry, no upcoming events found.