Welcome to the School of Economics
The School of Economics at Georgia Tech provides a crucial link for solving the complex challenges facing our world. Our faculty and students look to solve human problems cost-effectively and sustainably. By bridging social concerns, technology, and economics, we make choices that lead to improvements in the human condition.
News
Marjorie Hall and Ioanna Maria Spyrou were accepted into the highly competitive inaugural class of the Brooks Byers Institute for …

Being an advocate for her health saved her life. Now, Chaunté Lowe has made it her mission to spread that message to others.

Assistant Professor Casey Wichman received a grant to research how water utilities should adapt to climate change.

Donate today to support our students!
Faculty Highlight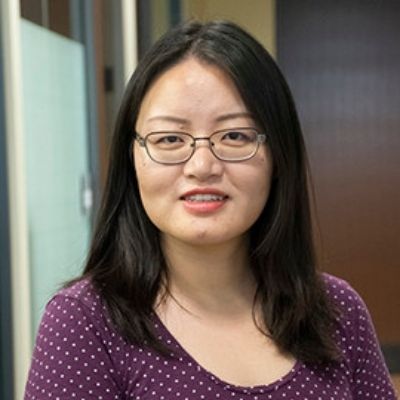 Assistant Professor Karen Yan shares her inspiration for pursuing economics, her advice for students interested in the field, and much more.
Student Highlight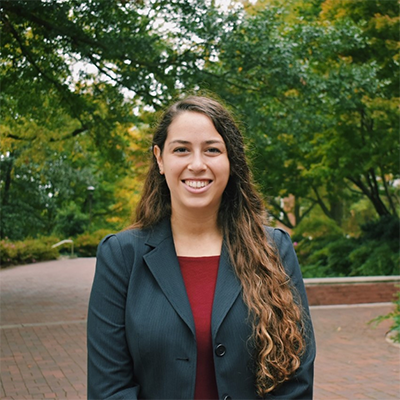 Kaylin wants to create an economic reform in the fields of the future, specifically in the intersection of the climate crisis, social enterprise, and income inequality.
Alumni Highlight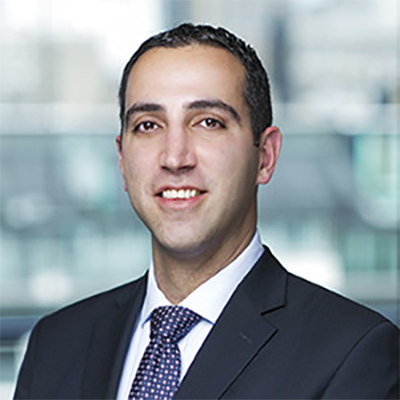 Jonathan Samon graduated with his B.S. in Economics in 2001 and now serves as General Counsel for eProdigy Financial, LLC, which is involved in alternative finance for small businesses. 
Upcoming Events
Sorry, no upcoming events found.