Welcome to the School of Economics
The School of Economics at Georgia Tech provides a crucial link for solving the complex challenges facing our world. Our faculty and students look to solve human problems cost-effectively and sustainably. By bridging social concerns, technology, and economics, we make choices that lead to improvements in the human condition.
Faculty Highlight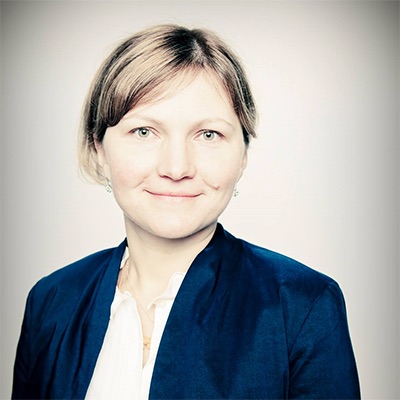 An award-winning educator whose research explores the short- and long-term effects of armed conflict on the health and education of children, subjective well-being, migration, marriage, and labor market outcomes.
Student Highlight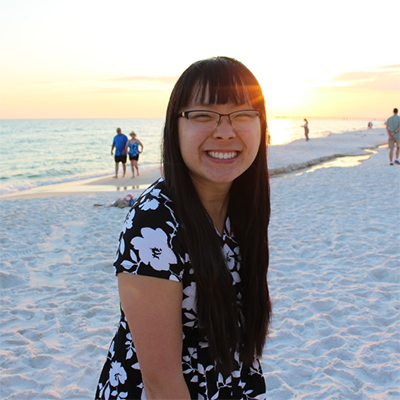 Sarah hails from Dawsonville, Georgia, and chose Georgia Tech because of its reputation as one of the top universities in the nation. Sarah sought the opportunity to immerse herself in STEM courses and collaborate on interdisciplinary projects.
Alumni Highlight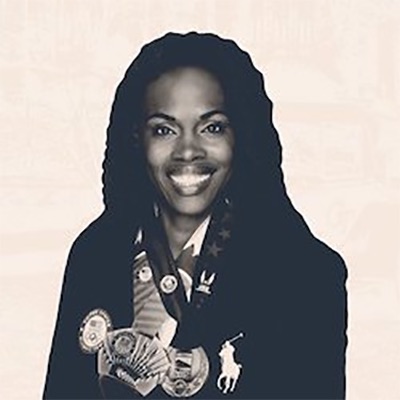 School of Economics Alumna Makes GT's First Ever 40 under 40 List! Chaunte Lowe is a 4 time Olympian and currently holds the American Record in the women's high jump.
Upcoming Events
Tuesday

December

1

12:00 AM - 12:00 AM

12:00 AM - 12:00 AM

Location: Atlanta, GA

First day of final exams. Please be sure to check the Final Exam Schedule. 

Thursday

January

14

12:00 AM - 12:00 AM