Welcome to the School of Economics
The School of Economics at Georgia Tech provides a crucial link for solving the complex challenges facing our world. Our faculty and students look to solve human problems cost-effectively and sustainably. By bridging social concerns, technology, and economics, we make choices that lead to improvements in the human condition.
News
In a five-question Q&A, Dench discusses the findings that surprised him most when it comes to motivating students, the policies that do and …

The Inman Professorship, established in 2013, is awarded to outstanding scholars in the School of Economics to support their ongoing and …

Sargu graduated with a Master's in Economics in 2011 and then returned to his home country of Moldova, where he is now the Director of …

Donate today to support our students!
Faculty Highlight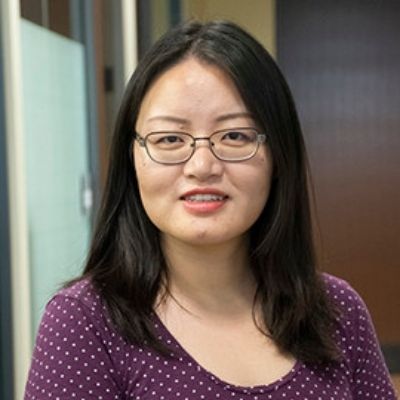 Assistant Professor Karen Yan shares her inspiration for pursuing economics, her advice for students interested in the field, and much more.
Student Highlight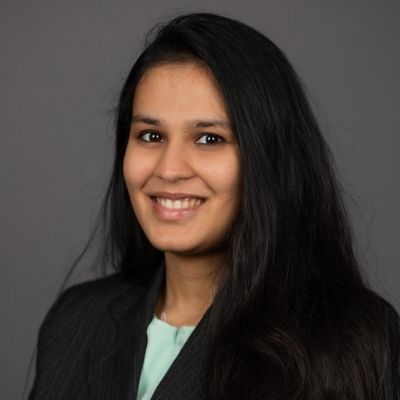 Nupur hopes to use her MS in Economics to work at an impact investment/impact consulting firm and help channel capital to social entrepreneurs in grassroots organizations.
Alumni Highlight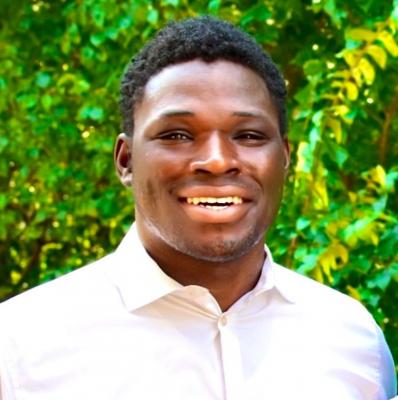 Ayo Aladesanmi (BS ECON '19) shares his passion for public service and his best advice for students and alumni interested in pursuing a career in the field.
Upcoming Events
Sorry, no upcoming events found.