Welcome to the School of Economics
The Georgia Tech School of Economics provides a crucial foundation for solving the complex challenges facing our world. Our faculty and students pursue cost-effective and sustainable solutions to human-centered problems. By bridging social concerns, technology, and economics, we develop solutions that improve the human condition.
News
Thackery Brown, assistant professor in the School of Psychology, has won a pair of prestigious research grants from the Curci Foundation and …

Telling students you have a method to detect cheating doesn't prevent it, but identifying the perpetrators after they cheat does, finds new …

School of Economics Ph.D. student Jancy Ling Liu was awarded the 2021-2022 Joseph K. Heyman Scholarship. She said she plans to use the funds …

Twenty-three instructors across all six Ivan Allen College schools have been named to the Student Recognition of Excellence in Teaching: …
Faculty Highlight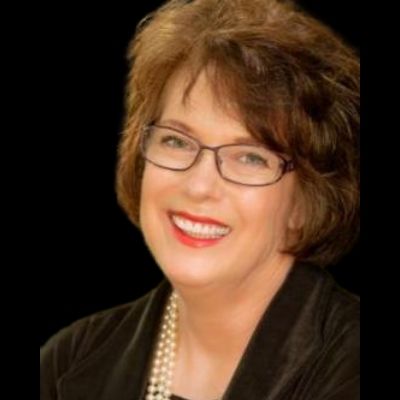 After spending decades in business schools, Professor Ries says she came to Georgia Tech because "I saw the coming developments in economics as happening when economists confronted problems in innovation and technology."
Student Highlight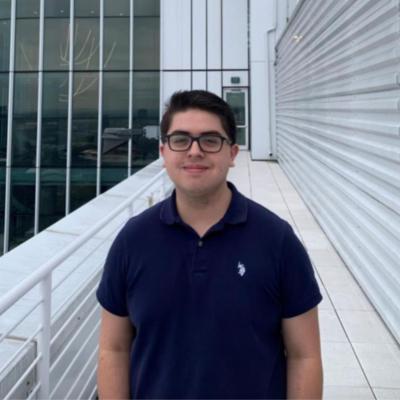 Undergraduate student Jacob Aguirre is completing a dual degree in Economics and Mathematics in only two and a half years! In his student profile, he shares the importance of getting involved on campus and what he plans to do in the future.
Alumni Highlight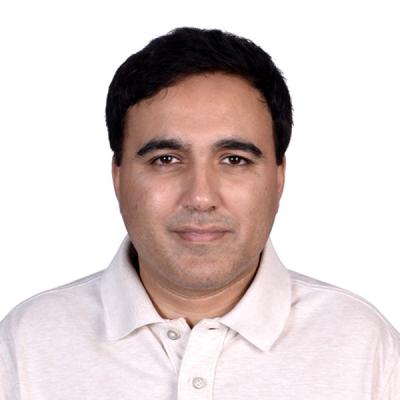 Shehryar Rashid is a field coordinator at the International Organization for Migration in South Sudan, where he supports the establishment, construction, and promotion of sustainable community infrastructure and services.
Upcoming Events
Sorry, no upcoming events found.