Welcome to the School of Economics
The School of Economics at Georgia Tech provides a crucial link for solving the complex challenges facing our world. Our faculty and students look to solve human problems cost-effectively and sustainably. By bridging social concerns, technology, and economics, we make choices that lead to improvements in the human condition.
News
Get caught up with the top stories, events, celebrations, and more from the School of Economics in 2021!

Please join us in congratulating the School of Economics fall class of 2021!

Third-year Ph.D. student Jancy Ling Liu was selected for the two-week online program, where she got the opportunity to learn from and …

Holiday shopping amind continued pressure from the Covid-19 pandemic will add up to higher prices through December, Willie Belton predicts,
Faculty Highlight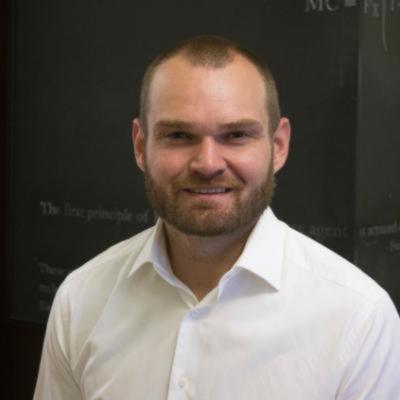 Professor Rosenthal seeks bridge the gap between theory and data in microeconomics. When he's not working, he loves to ski and explore the mountains in his home state of Colorado.
Student Highlight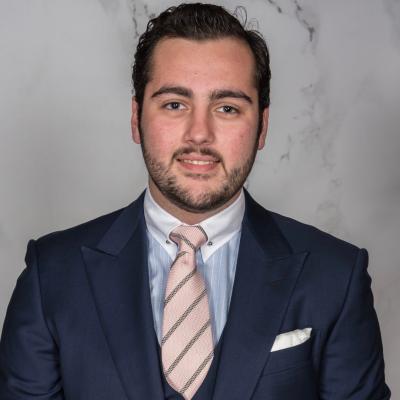 Fifth-year student Denis Schwirtz shares why he chose to study economics, how he overcame challenges as an international student, and what he hopes to do with his degrees after graduation.
Alumni Highlight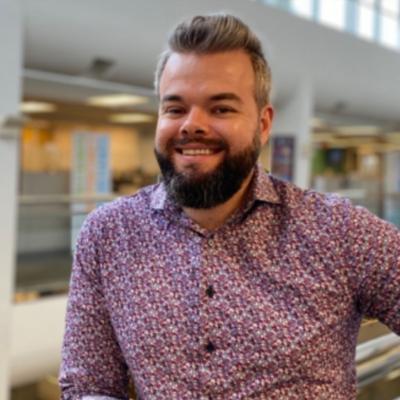 '08 alum and new BASE member Matthew Miller shares how he found his job as a Finance Director at Allstate and why he's passionate about the work.
Upcoming Events
Tuesday

January

18

6:00 PM - 7:00 PM

The Value of Law, MS Econ, and MBA

6:00 PM - 7:00 PM

Location: Atlanta, GA

Please join the Georgia Tech Economics Club and the ODE Honor Society online on January 18th at 6 PM

Tuesday

February

8

6:00 PM - 7:00 PM