Welcome to the School of Economics
The Georgia Tech School of Economics provides a crucial foundation for solving the complex challenges facing our world. Our faculty and students pursue cost-effective and sustainable solutions to human-centered problems. By bridging social concerns, technology, and economics, we develop solutions that improve the human condition.
News
Looking back on some of our most-read stories of 2022.

Is India ready to become the most populous country? Associate Professor Shatakshee Dhongde helped unravel the answer to this complicated …

There is so much to be thankful for this year, but one thing rises above the rest: our community. With their hard work, passion, and …

The award is part of $53.4 million in funding awarded by the U.S. Environmental Protection Agency.
Faculty Highlight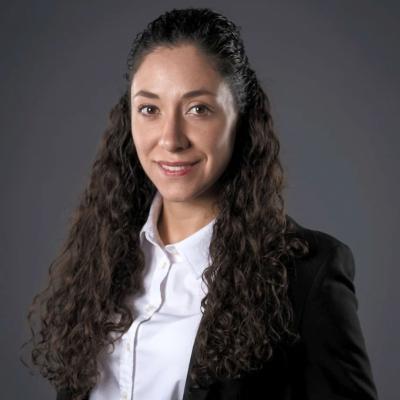 Assistant Professor Mayra Pineda-Torres researches topics related to women's and teenagers' welfare, such as the health and economic implications of access to reproductive healthcare.
Student Highlight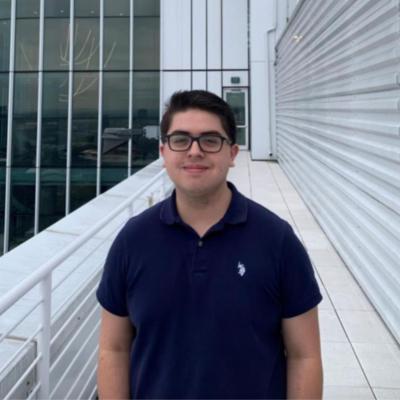 Undergraduate student Jacob Aguirre is completing a dual degree in Economics and Mathematics in only two and a half years! In his student profile, he shares the importance of getting involved on campus and what he plans to do in the future.
Alumni Highlight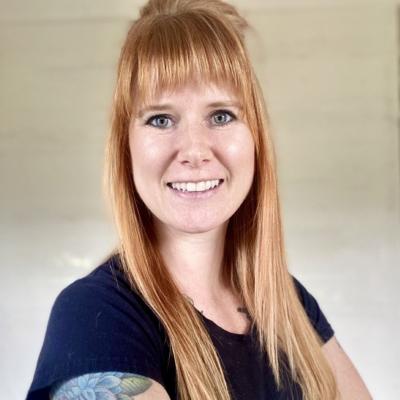 In her spare time away from her work as a project manager at Warner Bros. Discovery, this Econ alum runs an animal rescue she founded with her husband in the North Georgia mountains. 
Upcoming Events
Thursday

February

9

11:00 AM - 12:00 PM

Econ Club at GT: BLS Recruitment Event

11:00 AM - 12:00 PM

Location: Stephen Hall Building, Room 102

Join the Economics Club for a recruitment event with representatives from the Bureau of Labor Statistics