Welcome to the School of Economics
The School of Economics at Georgia Tech provides a crucial link for solving the complex challenges facing our world. Our faculty and students look to solve human problems cost-effectively and sustainably. By bridging social concerns, technology, and economics, we make choices that lead to improvements in the human condition.
News
Aselia Urmanbetova and Usha Nair-Reichert were recognized as 2021 Faces of Inclusive Excellence for their scholarship and work dedicated to …

In a five-question Q&A, Dench discusses the findings that surprised him most when it comes to motivating students, the policies that do and …

Sargu graduated with a Master's in Economics in 2011 and then returned to his home country of Moldova, where he is now the Director of …

Donate today to support our students!
Faculty Highlight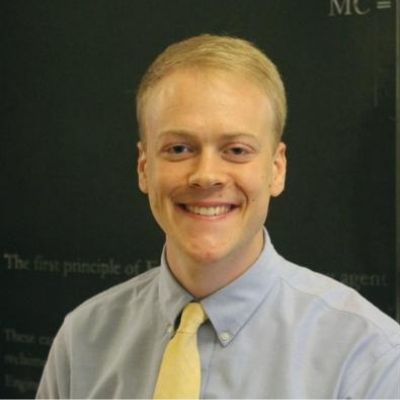 Professor Brewer uses insights from economics to improve environmental outcomes. In his research, he asks: 'How can we turn the environment into an asset?'
Student Highlight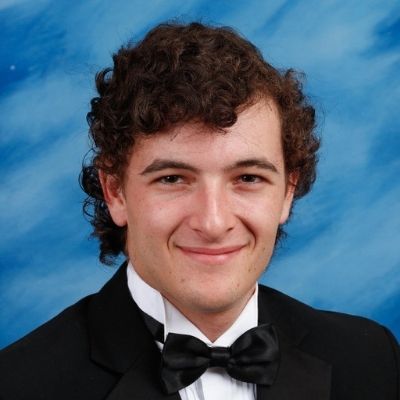 Third-year econ major & Econ Club President Benjamin Harrison shares why he studies economics and how he hopes to use it to change the world.
Alumni Highlight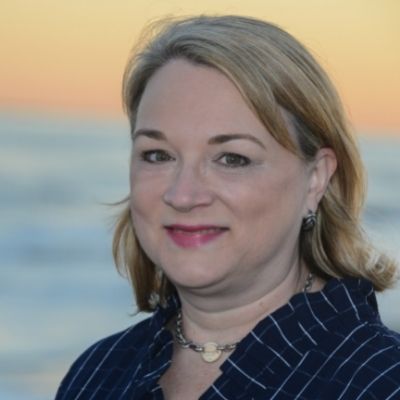 As the Chair of the Board of Advisors for the School of Economics (BASE), Wendy says her goal is to encourage more interaction between alumni, faculty, and current students.