Welcome to the graduate programs portion of our website! The School of Economics offers a Ph.D. and a M.S. in Economics to help you pursue your career goals.
Ph.D. in Economics
For students enrolled in our Ph.D. in Economics, we offer specialization in areas of International Economics, Environmental Economics, along with strengths in Econometrics, the Economics of Innovation, and Applied Microeconomics. Our faculty are committed to working closely with the students to provide guidance, co-author papers, and ensure timely completion of the dissertation.
Our students are currently working on a wide range of interesting research topics such as alliances in pharmaceuticals and biotechnology markets; competition and innovation in automobiles; foreign direct investment in e-commerce platforms; economic and environmental effects of regional and global heterogeneity in energy use; effects of trade liberalization on the cotton industry on slavery in America; human capital formation and innovation in China; and the impact of cognitive and non-cognitive abilities on development of leaders; among others.
M.S. in Economics
For the M.S. in Economics, we offer an innovative yet focused one-year program that students can use to enhance their quantitative skills, gain a better and broader understanding of economic and policy issues, and develop expertise in other specialized areas. We have developed a flexible M.S. curriculum that allows students to craft their own program of study. Upon enhancing their quantitative skills, our students can work in the industry, consulting, or government agencies; or pursue a doctoral degree in Economics, Finance, and other fields. Our M.S. program is also flexible enough for those students/working professionals who may wish to complete the degree on a part-time basis, which takes longer than one year to complete.
Georgia Tech is proud to have a diverse student body within an exciting and modern campus; it provides an ideal setting in which to pursue your graduate studies. The Atlanta area is home to a large and growing number of companies, affording opportunities for internships while enrolled in the program and upon graduation. Our advising staff works closely with students to provide help in both these dimensions. Finally, our programs are relatively small which fosters closer relationships among our faculty, staff, and students.
Interested in learning more?
Interested in learning more about a graduate degree or Ph.D. within the School of Economics at Georgia Tech? Contact the Director of the Master's Program Usha Nair-Reichert or the Associate Director of Academic Programs Whitney Buser to learn about our Master's Program and the Director of Doctoral Programs Olga Shemyakina for more information about our Ph.D. Program!
Contact Us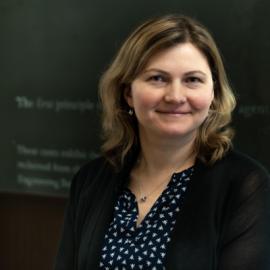 Olga Shemyakina
Director of Doctoral Programs
olga.shemyakina@econ.gatech.edu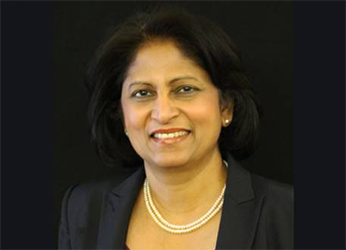 Usha Nair-Reichert
Director of Masters Programs
usha.nair@gatech.edu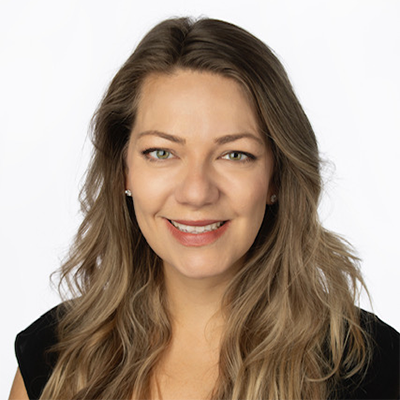 Whitney Buser
Associate Director of Academic Programs
whitney.buser@econ.gatech.edu
Graduate Program Links