Why did you choose Georgia Tech and the School of Economics?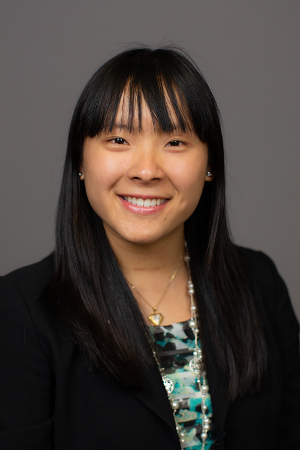 Georgia Tech is one of the top universities in the nation, and I knew that by attending, I would be surrounding myself with students and professors who would challenge me to learn more, do more, and become more. I was excited to immerse myself in STEM courses, to collaborate on interdisciplinary projects, to have the opportunity to study abroad, to build relationships with people from diverse cultures and backgrounds, and to network and receive mentorship from successful alumni. 
Before entering college, I had actually never taken an Economics class, so I came in pursuing a degree in International Affairs and Spanish. During my first semester at Tech, when I found myself enjoying the material covered in my Introduction to Microeconomics class more than in my Introduction to International Affairs class, I knew I should change my major. Though I am still exploring the various fields within Economics and discovering my passions and how they relate to my affinity for foreign languages and international cultures, I am confident this is the right degree path and excited to see where this journey leads.
Economics provides a framework to view and understand the world, and in particular, the incentives and motivations behind peoples' behavior––the how and why behind decision-making. I love that Economics is more than just an academic field, in that it can quickly and easily be applied to situations and circumstances in everyday life. I enjoy using programming to manipulate and visualize data, which in this day and age, has become an integral part of Economics. Ultimately, this type of analysis allows us to effectively communicate knowledge to people in other disciplines. I look forward to continuing to develop my knowledge and skills as an Economist during the last year of my undergraduate studies! Go Jackets! 
Have you participated in any research projects?
Since the spring of 2018, I have had the privilege of assisting Dr. Shatakshee Dhongde in her GDOT-sponsored study on the economic impact of bicycling in the state of Georgia. We have conducted a large literature review and compiled state business data in order to co-author a review paper to summarize our results. We presented project updates and current findings at the 2018 and 2019 GDOT Research Expos alongside other student and faculty research teams. 
What are your plans after graduation?  
After graduation, I plan to work in either consulting or the energy industry. While working, I will continue to grow my programming and technical skills through online courses. After adjusting to work life, I intend to apply for the Online Master of Science in Analytics program offered by Georgia Tech. If possible, I would love to have the opportunity to work for an international company and use my Spanish minor on the job. 
Achievements
2018-2019 Joel Vernon O'Neal (School of Economics) Scholarship Recipient
School of Economics Research Assistant (Advisor: Dhongde)
Ivan Allen College Dean's Scholarship 
Honors Program 
Faculty Honors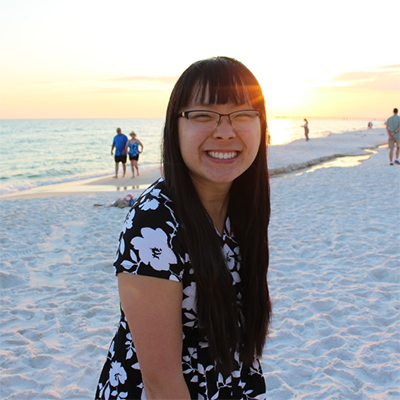 Degree
B.S. Economics, Minor in Spanish