1. What do you do?
I work as an associate project manager, and the major project I'm working on is the innovation and technology commercialization professional program. It's a certificate course offered on the Georgia Tech Professional Education website about technology transfer and commercialization.
2. What's the coolest part of your job?
We have international connections, and some of our projects include building new innovation/technology parks in other countries.
3. Why are you passionate about it?
It's interesting to see how these projects build up from scratch.
4. Which skills from Georgia Tech and your GEML and Global Media and Cultures degrees helped you be successful in this career?
I learned to be a global citizen, which helped me broaden my views, be less biased, and be more creative with my career.
5. What's your #1 tip for students and alumni interested in your field?
Have a broad mind and be more sensitive and educated about cultural differences.
Xinying Lin graduated with a B.S. in Global Economics and Modern Languages in 2018 and an M.S. in Global Media and Cultures in 2020 (effectively representing three of the six schools in Ivan Allen College!). Explore more IAC alumni careers here.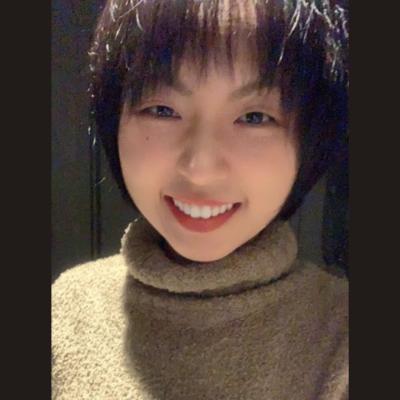 Degree
Bachelor of Science in Global Economics and Modern Languages (GEML), Master of Science in Global Media and Cultures
Job Title / Employer
Associate Project Manager at the Georgia Tech's Enterprise Innovation Institute