1. What do you do?
I am a commercial insurance broker in the technology, fintech, and private equity industry verticals. I specialize in cyber/technology errors and omissions liability, management liability and alternative risk, and international exposures.
2. What's the coolest part of your job?
I work with innovative companies that are constantly developing new products and services that push the boundaries of traditional risk and insurance exposures. I get to see firsthand the "next big thing" before it becomes popular.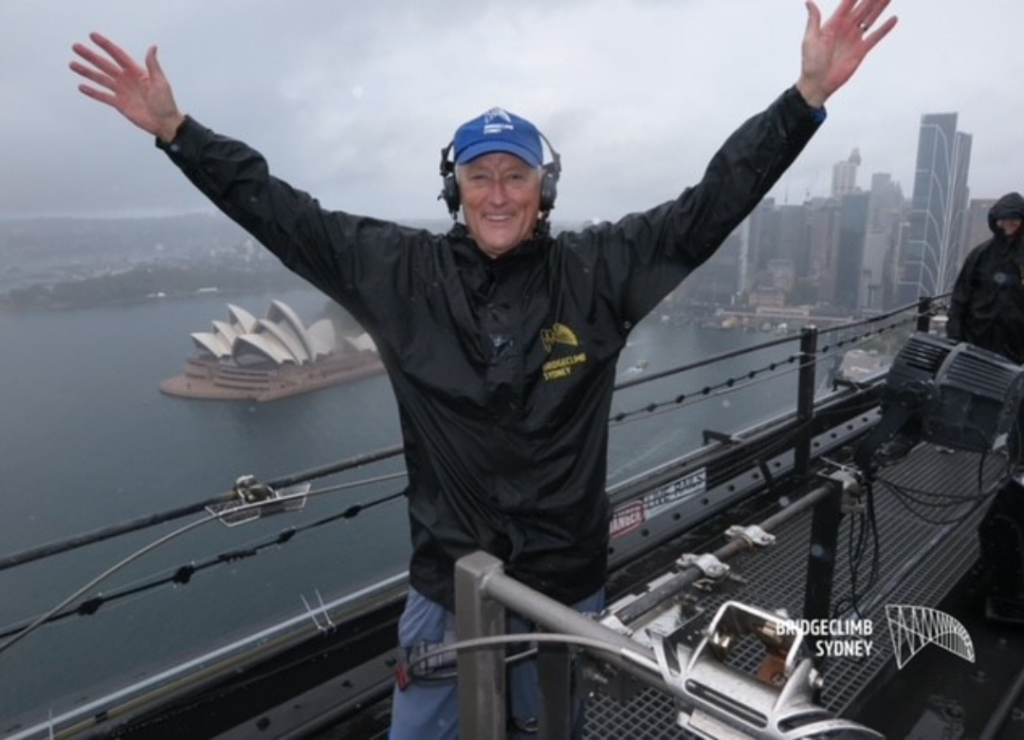 3. Why are you passionate about it?
I enjoy working with early-stage companies that are just starting the growth process and are trying to understand and manage risk. Most of our clients have very little experience with risk and frequently come from a finance or legal background. Understanding how to factor risk into a growth strategy is critical and continues throughout the organization's life cycle.
4. Which skills from Georgia Tech and your IAC degree have helped you be successful in this career?
Georgia Tech allowed me to develop the analytical and interpersonal skills that are critical in our business. It also allowed me to develop direct insight into early-stage technology companies and understand their culture and growth challenges.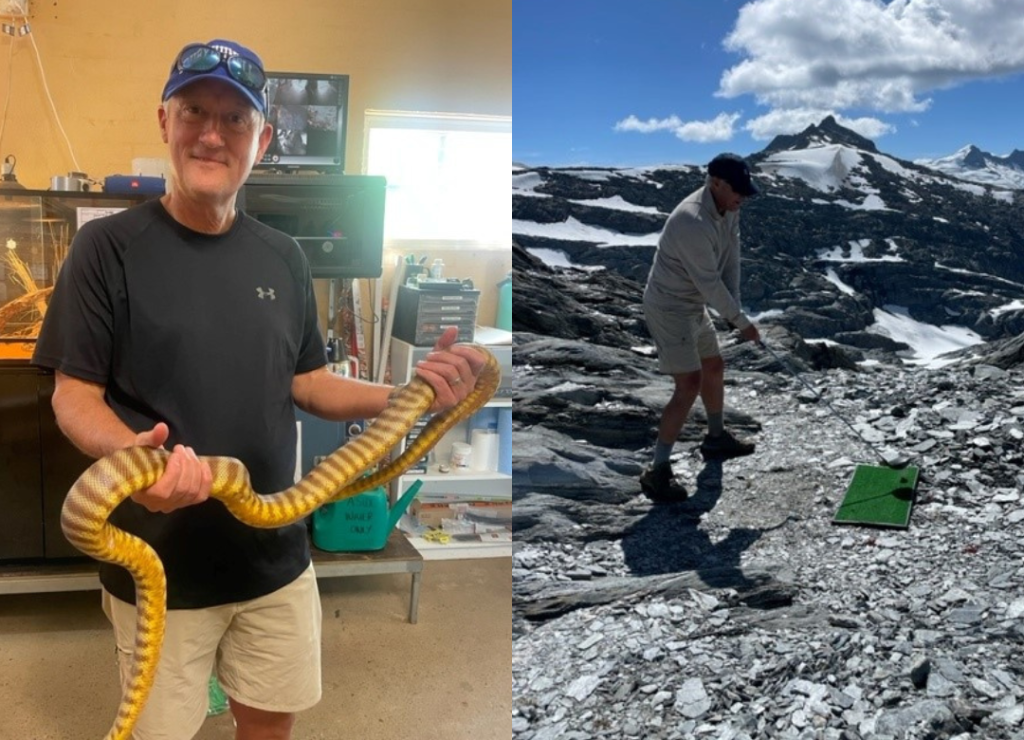 5. What's your #1 tip for students and alumni interested in your field?
Risk management and insurance are a great business and somewhat recession-proof. Every organization needs insurance! We look for people with strong interpersonal and analytical skills. We also look for people with strong self-confidence.
Vernon O'Neal is the 2023 School of Economics Distinguished Alumni Award recipient. Meet more of our Distinguished Alumni Award winners!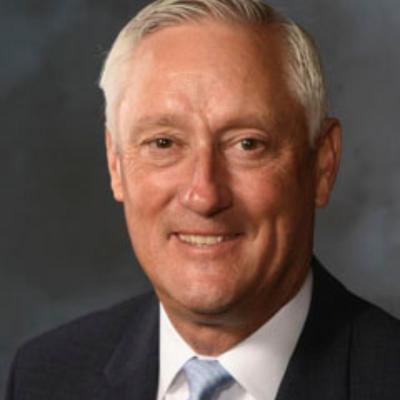 Job Title / Employer
Senior Vice President at USI Insurance Services in Atlanta