Hometown:  Marietta, GA
What Georgia Tech and the School of Economics Taught Me:
The students and faculty at Georgia Tech and the School of Economics are among the best in the world. Every day I was able to take inspiration from those around me. Georgia Tech's competitive nature and tendency for excellence have motivated me to continue to drive harder and farther in my own pursuits. Furthermore, I learned that there will always be more to learn and to always seek out growth.
Interests and Hobbies:
Economics, rock climbing, hiking, traveling, Atlanta sports teams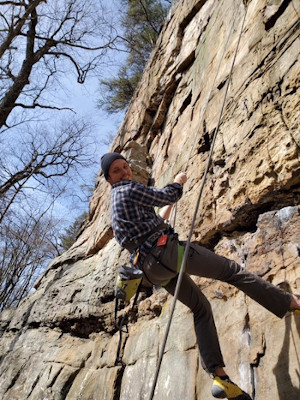 Future Endeavors:
The current overarching goal is to improve lives through analytics and contributions to literature in the spheres of economics and health policy. 
Advice for Current Students:
Your time at Georgia Tech and the School of Economics will likely fly by. You are surrounded by exceptional people with many talents, backgrounds, and aspirations. Learn as much as you can. Don't waste any time. Get to know your cohort and your professors. What you can learn from those around you and from the relationships you will build may not only help you succeed in your studies but provide you value which far outweighs that gained from your studies alone.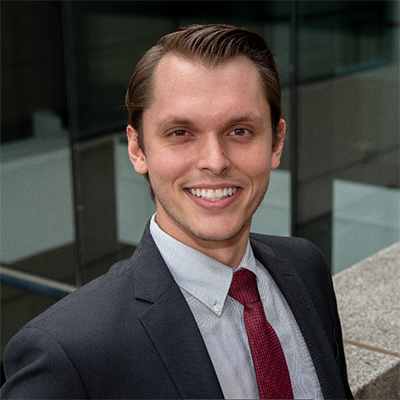 Degree
M.S. Economics, 2019
Job Title / Employer
Research Associate, Health Economics and Analytics Lab