1. What do you do?
I manage a product management team at Macy's in the supply chain space, focusing on distribution systems such as transportation, warehousing, and shipping.
2. What's the coolest part of your job?
Modern distribution centers have a lot of cool technology, from traditional put-to-light and pick-to-light systems to mechanized order sorters, to more advanced systems like goods-to-person storage and machine-learning-driven robotics technology. Designing solutions that streamline the work among humans and machines has been very interesting.
3. Why are you passionate about it?
Most people associate retailers with their merchandise, stores, or websites. Not many people know about how the product arrives at the stores or their home. As we all have seen during the pandemic, a lot of things have to go right for the supply chain to function properly. There is a lot of technology behind the scenes to make the right product available at the right time and place. Being part of that is very exciting.
4. Which skills from Georgia Tech and your IAC degree have helped you be successful in this career?
A Georgia Tech education puts a lot of emphasis on analytical skills, which is useful in any business setting. The computer science component required by most degrees may not make us all programmers, but it definitely helped me to be comfortable working with technology.
Economics is all about trade-offs in the face of limited resources. My economics degree helped me understand and anticipate human and company behavior as we make business decisions. It also paired well with my industrial engineering study and gave me a strong foundation when I returned for my MBA.
5. What's your #1 tip for students and alumni interested in your field?
Every company that sells products has a supply chain, from manufacturing to distribution to shipping and retail. You can start anywhere. Find an industry and starting point that interests you. The key is to build your domain knowledge early, and you can work your way into other parts of the chain. The knowledge is very much transferable among industries once you are in the field.
Kevin graduated with a B.S. in Economics in 2006. Explore more Ivan Allen College alumni careers here!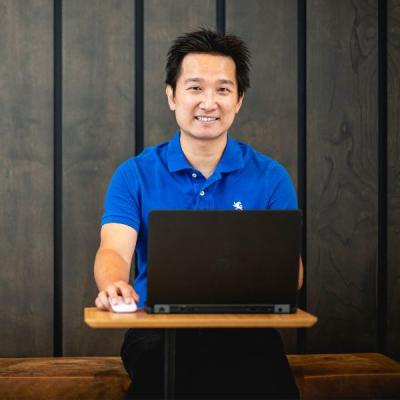 Degree
BS ECON 06, BS IE 06, MS Analytics 19, MBA 21
Job Title / Employer
Manager, Product Management at Macy's Technology in Johns Creek