Karen Yan is one of the newest faculty members in the School of Economics. She joined the School in 2019 after graduating with a Ph.D. in Economics from Texas A&M University.
Yan's research focuses on econometrics and industrial organization, and she teaches Econometrics I and Econometric Analysis. Get to know her in this Q&A, where she shares her inspiration for pursuing economics, her advice for students interested in the field, and much more!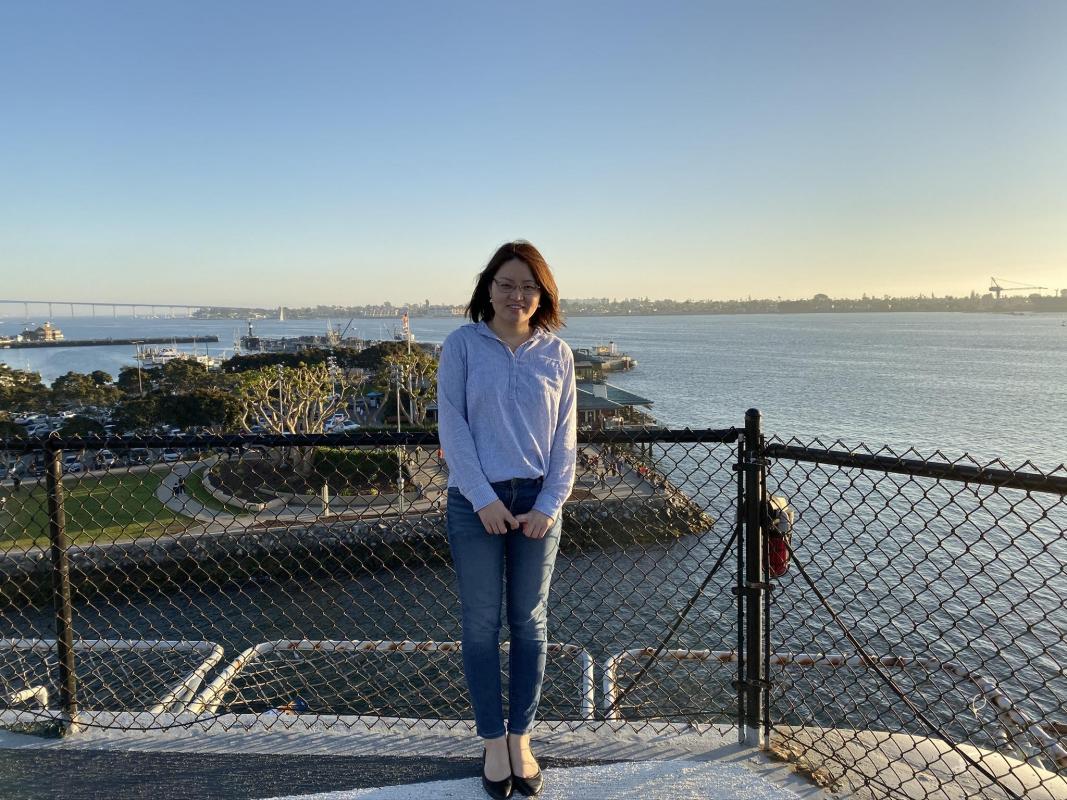 1. Who inspired you to study/pursue economics?
While I was a math major in college, I audited some economics classes out of curiosity. I was fascinated to learn how mathematical models could be applied to real-world problems. After talking to a professor in the economics department, I decided to choose economics as my graduate school field.
2. Rather than apply economic models in your work, you make them. Can you tell me a little bit about the models you've made and why they're important?
When economists use statistical models to fit the data collected from the real world, a natural question is, which model is appropriate and can best help me answer the research question? How do I efficiently estimate the model? How reliable is the estimate? These questions are important because the blind use of models can lead to inaccurate results and, therefore, misleading policy recommendations. A large part of my research has been focused on developing econometric tools to estimate and test economic models under flexible functional form assumptions (which means, without assuming an explicit function relationship among economic variables).
3. What's the goal of your research? What do you hope to change with it?
My research has been mostly driven by empirical needs. I aim to develop application-oriented econometric tools for applied researchers and to apply my own or others' methods to interesting empirical problems.
4. The field of economics is about 25% women — what are some challenges of being a woman in economics, and how have you overcome them?
While economics is only 25% women, and the percentage is even lower in my research field of econometrics, I don't feel there is any challenge unique to women. I think in the economics profession, most people are nice and supportive, and I've gotten so much help and encouragement from others.
5. Why did you decide to teach at Georgia Tech, and what's the best part about working here?
Georgia Tech is a very vibrant and energetic place. I have been constantly learning from my students since I started my teaching in Fall 2019. I also have very nice colleagues and a very supportive chair, which makes my working here a very pleasant experience. 
​
6. What are your hobbies and favorite things to do outside of work?
I enjoy cooking and learning new things in my spare time.
7. Do you have any advice for Economics students at Georgia Tech?
Find your passion and work hard for your goal.
Thank you, Professor Yan! If you're interested in econometrics or applied economics, you can contact Assistant Professor Karen Yan to learn about the field and if it's right for you. Or, read more in her recent publications:  
Finally, explore our Featured Person Profiles to meet more students, faculty, and alumni in the School of Economics and connect with us on LinkedIn, Twitter, Instagram, and Facebook to keep up with the latest news and upcoming events!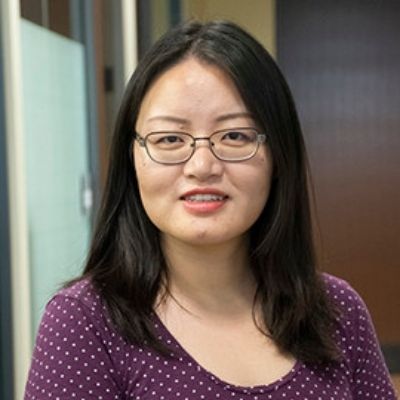 Degree
Ph.D., Texas A&M University
Job Title / Employer
Assistant Professor in the School of Economics