Welcome to the graduate programs portion of our website! The School of Economics offers a Ph.D. and a M.S. in Economics to help you pursue your career goals.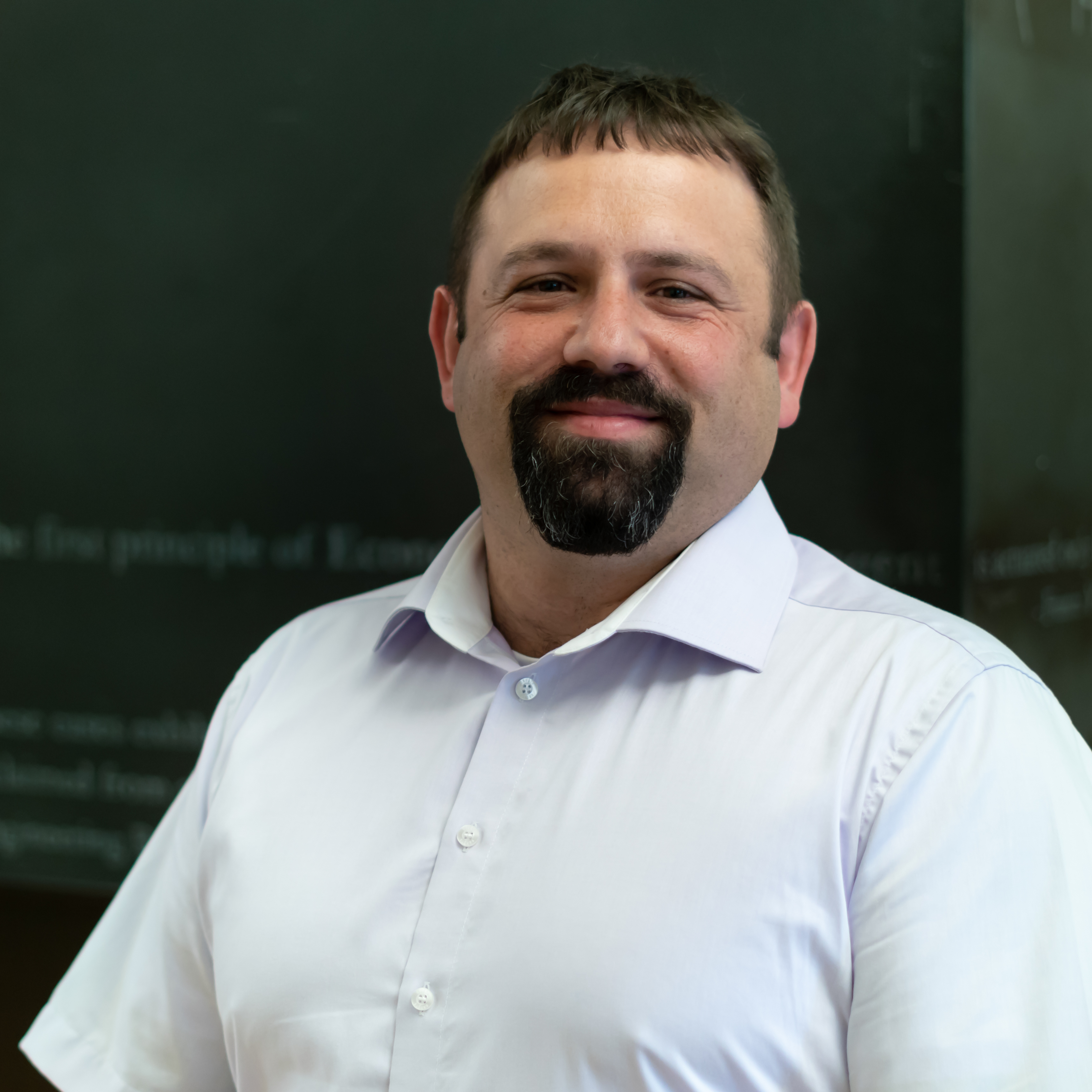 For students enrolled in our Ph.D. in Economics, we offer specialization in areas related to International Economics, Environmental Economics, and Industrial Organization, along with strengths in Econometrics, the Economics of Innovation, and Applied Microeconomics.  Our faculty are committed to working closely with the students to provide guidance, co-author papers, and ensure timely completion of the dissertation. Our students are currently working on a wide range of interesting topics for their dissertations, including: research alliances in pharmaceuticals and biotechnology markets; competition and innovation in automobiles; foreign direct investment in e-commerce platforms; globalization of innovation in pharmaceuticals; economic and environmental effects of regional and global heterogeneity in energy use; effects of trade liberalization on the cotton industry on slavery in America; human capital formation and innovation in China; price dispersion, competition, and efficiency in the U.S. Airline Industry; and the impact of cognitive and non-cognitive abilities on development of leaders; among others.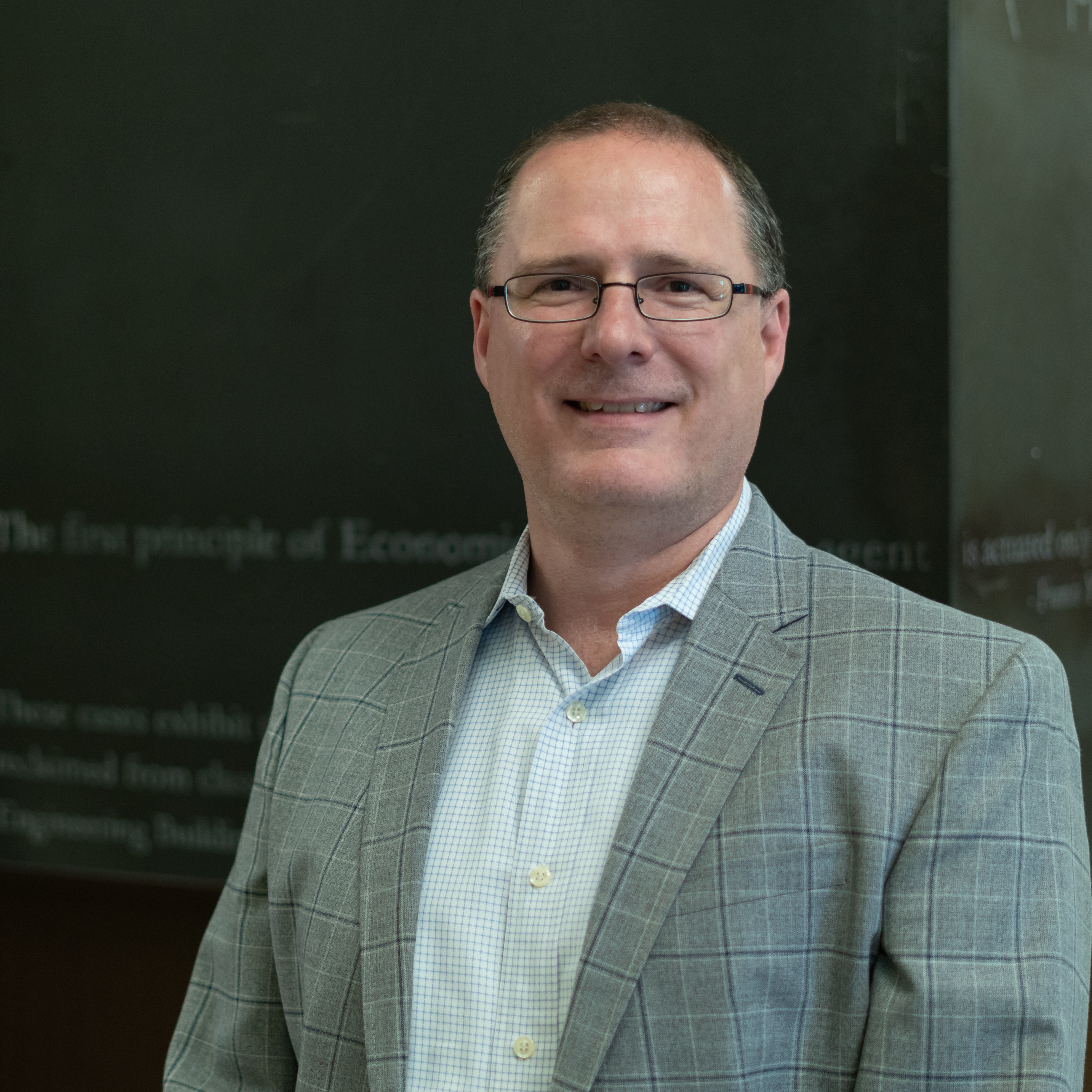 For the M.S. in Economics, we offer an innovative, focused, and one-year program that students can use to enhance their quantitative skills, gain a better and broader understanding of economic and policy issues, as well as gain expertise in numerous other specialized areas. We recognize that students enrolling in an M.S. degree can have multiple objectives and our program is designed to accommodate these. For example, students may desire to obtain a higher level of quantitative skills beyond their undergraduate degree in order to enhance their opportunities to work in industry, consulting, or state and federal government agencies. Or, they may wish to increase their background in quantitative methods, statistics, econometrics and mathematics to potentially pursue a doctoral degree in Economics, Finance, or Management, among others. Other students may wish to keep their options open and decide later on which career path to pursue. Keeping these alternative objectives in mind, we have developed a flexible M.S. program that allows students to craft their own areas of specialization. Our M.S. program is also flexible enough for those students/working professionals who may wish to complete the degree on a part-time basis, with the knowledge that part-time participation will result in a program that takes longer than one year to complete. 
As Georgia Tech is one of the World's top STEM and interdisciplinary institutions, we are committed to offer our graduate students opportunity to take courses in other schools and colleges to enhance the educational experience. There is abundant opportunity for interested students in both the Ph.D. and M.S. programs to take courses and interact with students and faculty in the School of Civil and Environmental Engineering, the School of City and Regional Planning, the H. Milton Stewart School of Industrial & Systems Engineering, and the College of Computing, among others. In addition, students can take courses and develop interests in complementary areas such as those offered by the School Public Policy, the Sam Nunn School of International Affairs, and the Scheller College of Business.
We offer an ideal environment in which to study and work, and our library and computational facilities are excellent. Georgia Tech's diverse student body, and an exciting and modern campus located in a vibrant and growing metropolitan area, provide an ideal setting in which to pursue your graduate studies. The Atlanta area is also home to a large and growing number of companies, which afford opportunities for internships while enrolled in the program and careers upon graduation. Our advising staff work closely with students to provide help in both these dimensions. Finally, our programs are relatively small which allows us to offer much closer relationship between the faculty and students to enhance your educational experience.
We hope you will choose to come to Georgia Tech's School of Economics to pursue your graduate studies.
- Dr. Tibor Besedes, Director of Doctoral Programs
- Dr. Danny Hughes, Director of M.S. Programs